Author Khyrunnisa is back with Butterfingers' new book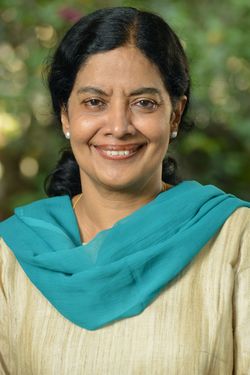 Khyrunnisa A., author of children's fiction who created popular comic character Butterfingers, has come up with a new short story collection titled Run! It's Butterfingers Again!
The new novel will follow Butterfingers' mad escapades as he becomes a human cannonball, rides a runaway horse, takes up karate, acts as a Martian, oversees the great fall of China, tumbles into a river and tries his hand at fencing, with hilarious consequences, of course!
"The stories about the eternally endearing Butterfingers promises to be as rib-ticklingly funny as the first," the prize-winning author told THE WEEK.